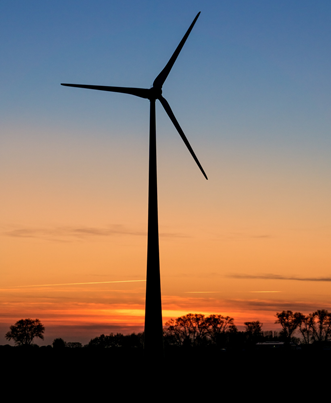 The Center for Science, Technology, and Society (CSTS) at Missouri S&T provides an intellectual space for scholars and students to work together on critical issues related to technical problems and controversies from a global and interdisciplinary perspective.
By studying contemporary controversies, historical transformations, scientific and technical communication, policy issues, and ethical questions, the Center advances research in the areas in which science and society intersect, supports work that presents scientific ideas to general audiences, and establishes opportunities for faculty and students to improve their abilities to convey the significance of their work to the public. The creation of programs and research that integrate science, technology, and social concerns increases the impact of research programs and prepares S&T students to be educators and ambassadors to the public on the vital role science and technology play in all our lives.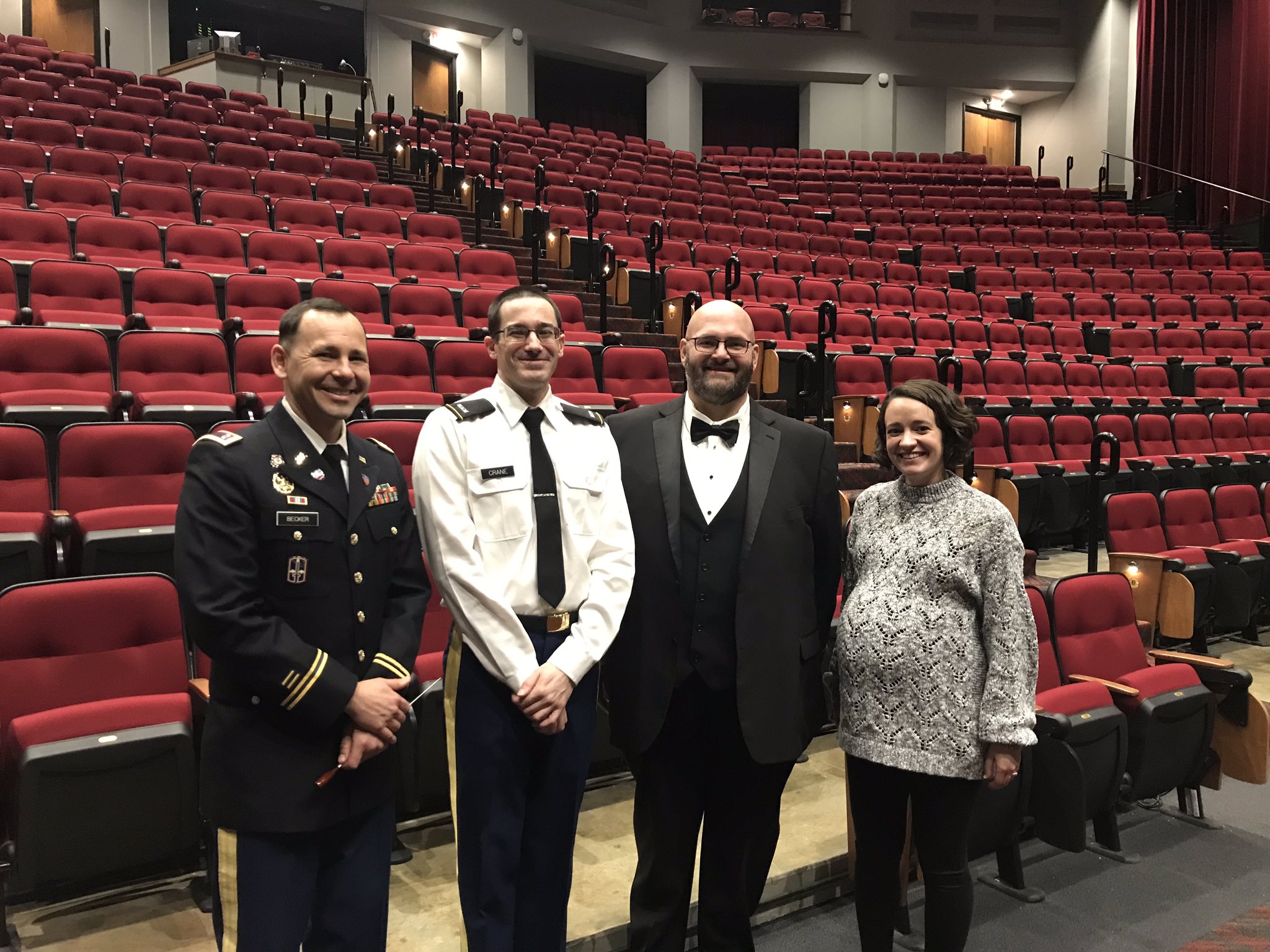 Music-making during a pandemic: S&T researchers study the experience of live versus recorded concerts
Drs. Amy Belfi (Psychological Science) and David Samson (ALP) recently published their CSTS-funded work investigating how audience members respond to live versus recorded concerts. This project, entitled Aesthetic Judgments of Live and Recorded Music: Effects of Congruence Between Musical Artist and Piece, was published in the journal Frontiers in Psychology in a Special Research Topic Area focused on the role of music during the COVID-19 pandemic.